Welcome to the Jackson, Tennessee Dog Fanciers Association. We are dedicated to the care and preservation of pure-bred dogs as defined by the
American Kennel Club (AKC) registry
. Our club is a
Member Club
of the American Kennel Club. We have two AKC sanctioned all-breed dog shows yearly in March, as well as several Fast CAT (Coursing Ability Test) events throughout the year.
September Fast CAT Photos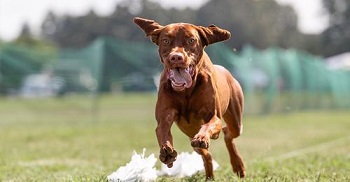 Photos from our September Fast CAT events are now available from
Laura Hudson Photography
. Get yours today!
In Memoriam
Teresa "Tere" Woody
It is with great sadness that we acknowledge the passing of Tere Woody. She was the Vice President of the Tupelo Kennel Club and Show Chairman for the 2023 shows. Rest in peace.
Congratulations
AMELIA CATE
5-year-old Amelia showed her first dog and earned her first point as Select Bitch with a Wirehaired Pointing Griffon at our show on Sunday, March 26, 2023. We're looking forward to seeing you again next year!
My First Experience with Fast CAT
by Laurie Diane Brewer
Club member Diane Brewer wrote an article for
The American Bloodhound Club Bulletin
about her Fast CAT experience with her bloodhound Gambit. Read about her positive experience learning about this fun event!
Read Article
Presentation on Therapy Dogs
Cathi Roberts presented on the history, training, and opportunities for therapy dogs in the Jackson Area at our July 10, 2018 meeting.
Watch Presentation
(37min 20sec)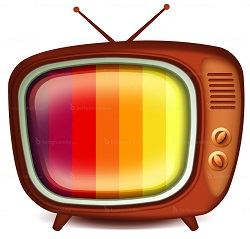 The American Kennel Club presents a network for dog lovers everywhere. Featuring dog-related programming 24/7 and an on-demand library of hundreds of dog shows, training videos, puppy videos, and more.
Watch Now - LIVE!